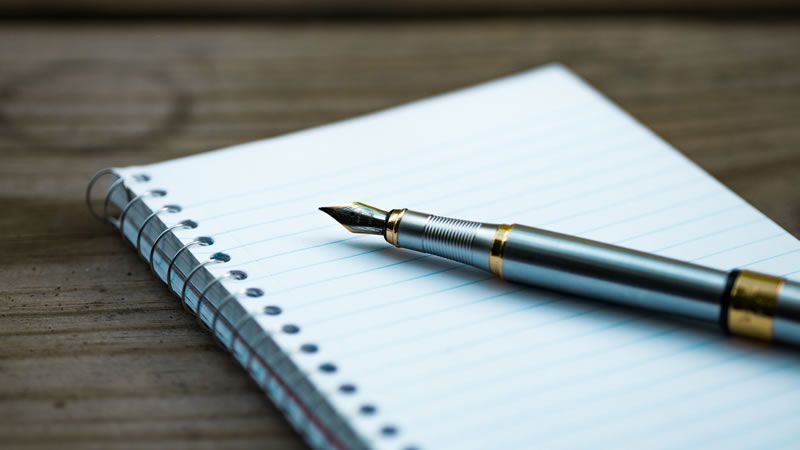 Content is king. This is a phrase familiar to anyone who has dealt with search engine optimisation or social media marketing. Content is important for a website. Google likes content. Good quality, relevant content helps in getting your website a better organic listing in search results. Catchy wording can also draw a visitor in. Content is also key in social marketing. Whether it is engaging Tweets or Facebook posts, or enticing blog posts or e-newsletters designed to sell your products and services.
The problem is that not everyone has the time or even the inclination to write. Moreover, most people don't know the difference between "your" and "you're" so asking them to write something for the purpose of marketing would be a bit silly.
This is where Datapartners can help. We have a skilled team of writers who have vast experience in content editing, blogging and general copywriting. Some of us are journalists and have even published books.
From coming up with enticing captions and SEO focussed text, to full length page articles, blogs and text for e-newsletters, you can be assured that you will get good quality content.
Price Guide
Our writing services are of a high standard and at very competitive prices.
Blogs and e-Newsletters
Each 400-500 word article, which is a sensible recommended length, costs just £45 + VAT
Privacy and Cookie Policies
A customised page specific to your website's terms can be created from as little as £45 + VAT.
Content Pages
Any bespoke page content required will be charged at by the hour and the cost depends on how much copywriting is required and how many content edits are needed. Our standard hourly rate is £78 + VAT
Contact Us